Ketika menggunakan situs berbasis WordPress, biasanya ada sistem yang harus menggunakan email untuk dikirimkan pada pengguna. Misalnya untuk sistem registrasi dan sebagainya. Masalahnya, email yang terkirim dari WordPress sering ditandai sebagai spam. Untuk mengatasi masalah terkait spam email, kita bisa menggunakan plugin SMTP gratis yang mendukung konfigurasi untuk hal tersebut. Berikut langkah-langkahnya:
Step 1: Pilih tab Post SMTP dan klik tombol Start the Wizard .
Step 2:
Masukkan Alamat Email dan Nama anda. Klik tombol Next.
Step 3: Outgoing Mail Server Hostname akan diisi secara otomatis.
Step 4: Wizard akan menjalankan Connectivity Test dan tunggu sampai selesai.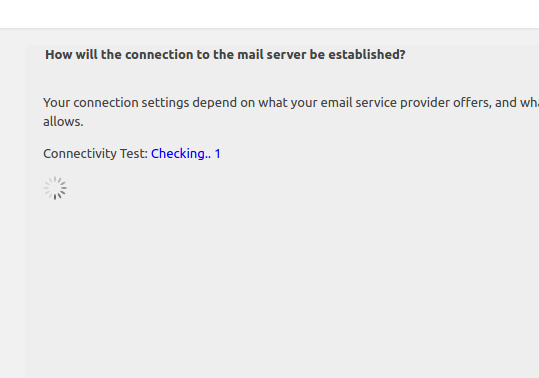 Step 5 : Wizard akan secara otomatis merekomendasikan dan memilih: SMTP-STARTTLS with OAuth 2.0 authentication to host smtp.gmail.com on port 587, klik Next .
Step 6: Masukkan SMTP Username dan Password anda. Lalu klik tombol Next, lalu klik Tombol Finish.